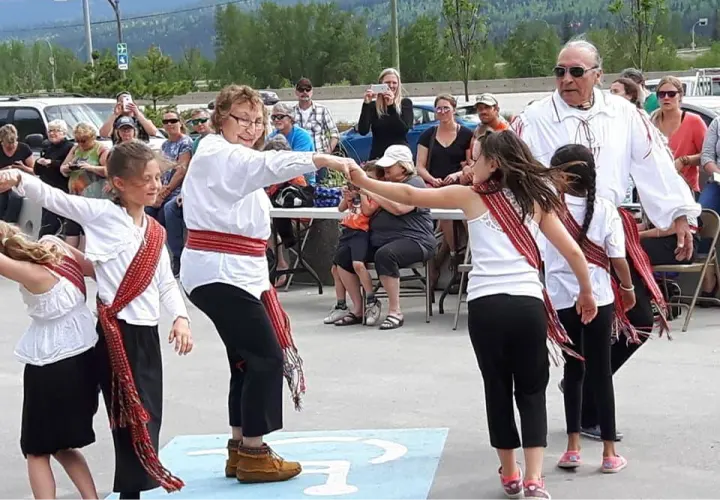 Supporting the Métis Community
MCSBC is a non-profit Society that is recognized and empowered by Métis citizens in BC to provide holistic services that ensure the health and well-being of the Métis community.
Learn More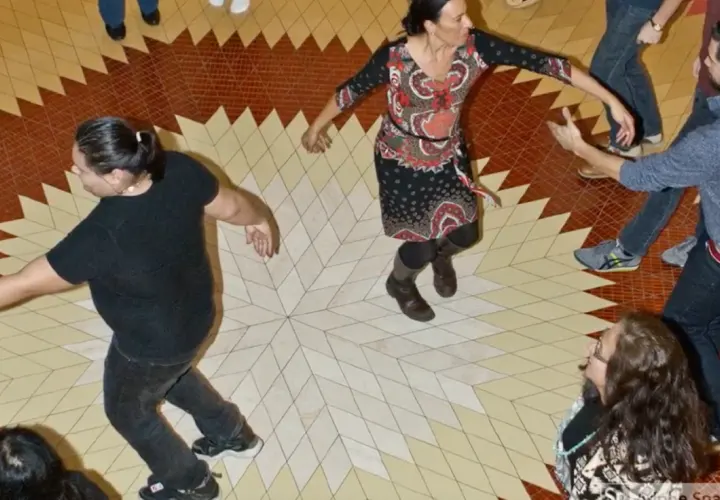 Monthly MCSBC Events
Join our monthly gatherings to celebrate, learn, and connect. From cultural showcases to community engagements, there's an event for everyone. Be part of the Metis story.
Learn about MSCBC Events
Programs & Services
We have a variety of Programs & Services offered in 3 locations in Kelowna all within 15 km of each other.
Mamawapowin Early Years Centre
1580 Bernard Ave, Kelowna, BC V1Y 6R9
Map Directions
How to access services?
Referrals can be made by a parent or guardian, family doctor, community workers and agencies, school staff, and correctional facilities.
Land Acknowledgement
Metis Community Services Society of BC would like to acknowledge that we are here on the beautiful, traditional, ancestral and unceded tm̓xʷúlaʔxʷ (land) of the Syilx Okanagan People. We are honored to live, work, and play on this land as uninvited guests. We acknowledge the Syilx Nation as the past, present and future caretakers of this land.
Our community honors these lands and this nation, we recognize our duty and responsibility as guests on this land. We will continue to learn from our Elders and our knowledge keepers to learn the ancestral ways of stewardship and to rekindle our spiritual relationship with the land.